Choose Category
News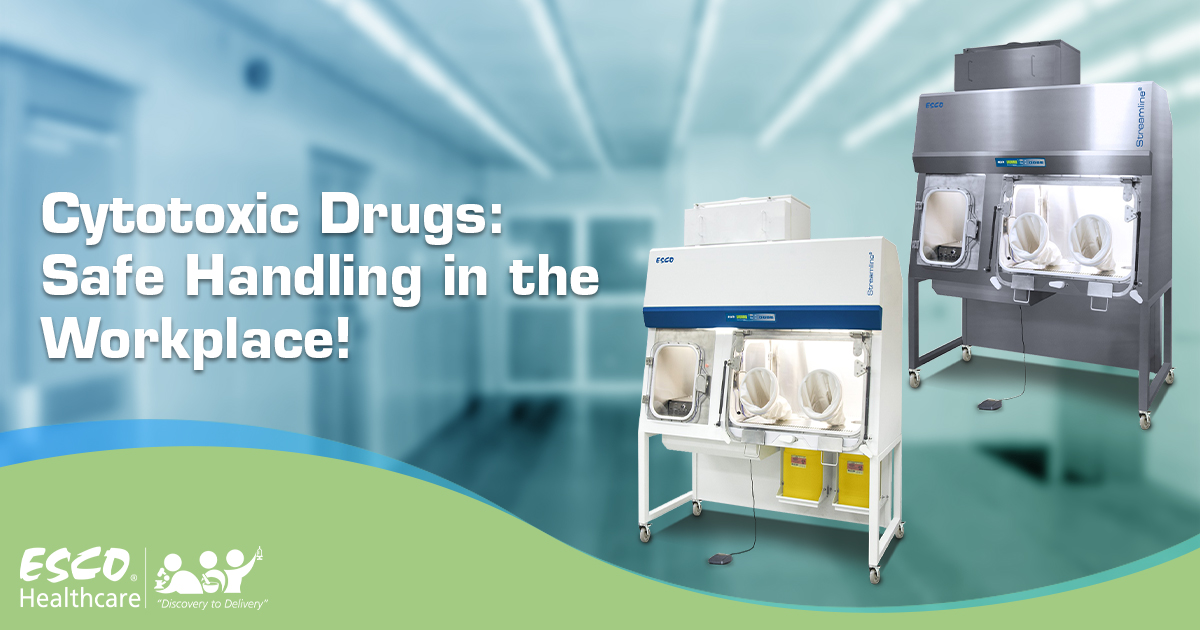 Cytotoxic Drugs: Safe Handling in the Workplace
Cytotoxic drugs (sometimes known as antineoplastics) Desc...
read more

Go with the Tide: ISCT North America Regional...
The International Society of Cell T....
read more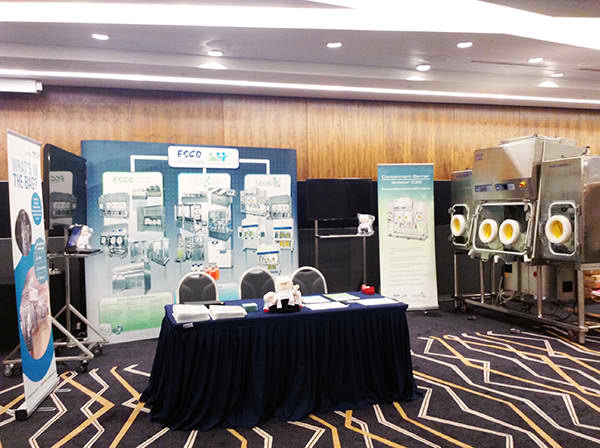 Esco Healthcare showcases at the Singapore Pharmacy Congress
The theme manifests the need to proac....
read more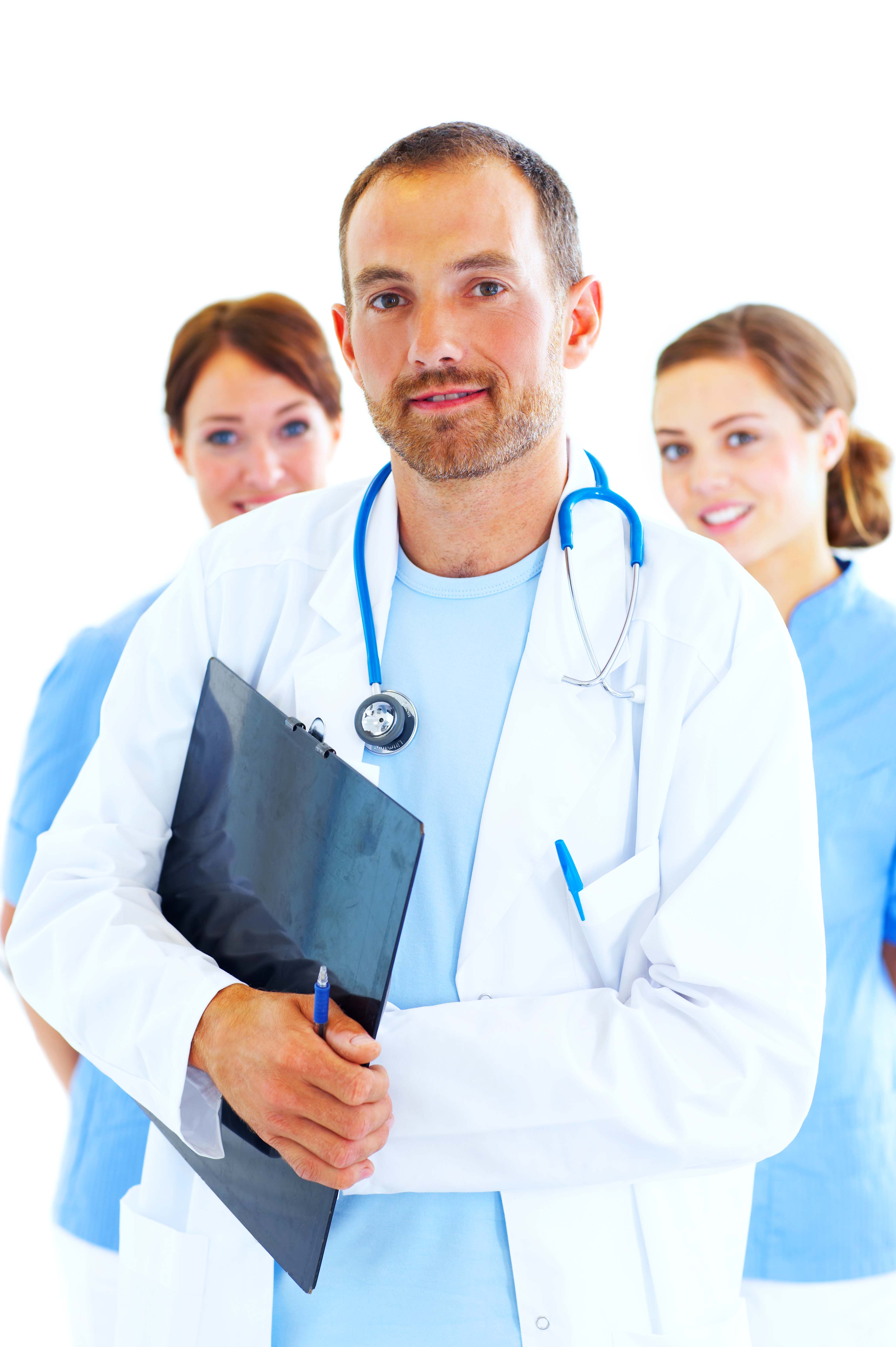 About Us
Esco Healthcare enables a complete translational discovery to delivery within the Healthcare Industry from research and development to clinical trials, final commercial production, and pharmacy compounding to stem cell therapy. We provide high-quality and dedicated services, equipment packages and process solutions for the protection of operators, products and processes, reduction of cross-contamination and more efficient processing, thereby directly and indirectly progressing occupational health and human healthcare.
Our Vision
We envision a world where innovative technology is accessible to everyone. In a diverse world we live in, advanced techniques in manufacturing, compounding and dispensing, and high quality vaccines, are readily available across the globe.
As a 100% privately held company with corporate and global HQ in Singapore, Esco Healthcare has the complete resources, technology, expertise, and distribution channels worldwide making this vision a success.
We, in Esco Healthcare, envision a world that is safe to live in for future generations.
Get in Touch
21 Changi South Street 1, 486777
Tel: +65 6542 0833 | +65 65426920
Email:
Contact Us